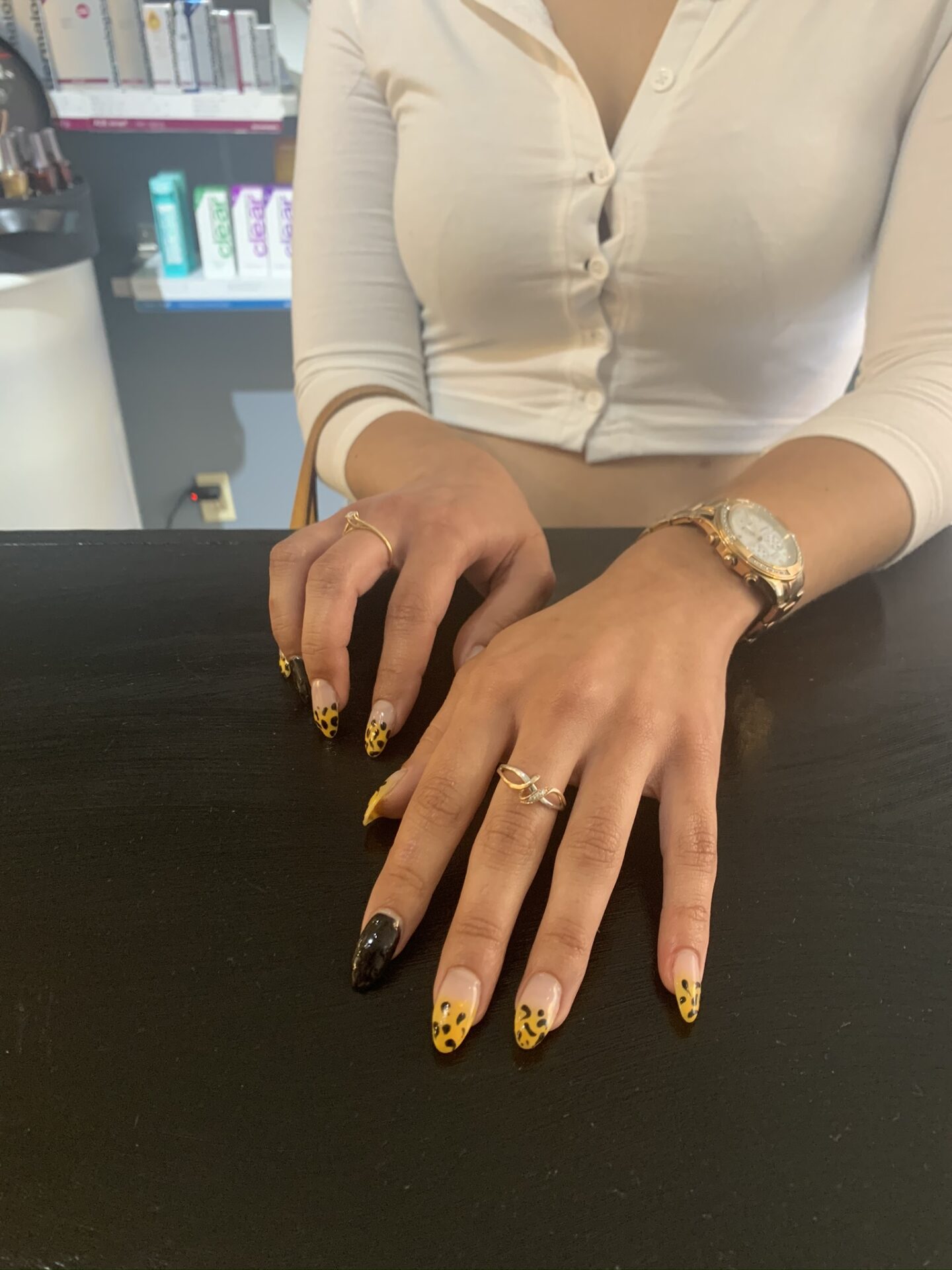 A Must-Visit in
the Heart of Downtown Kingston
Sabaya Spa is a business that specialises in providing facials, lash extensions, waxing, and other treatments. We serve a diverse clientele, typically consisting of students and other local customers.
You can find our spa within walking distance of Kingston City Hall. There are also various businesses around our establishment, including restaurants, boutiques, and shops.
Creating the Perfect
Ambiance for Our Clients
Our spa is committed to providing outstanding services in a relaxing environment. We use high-quality equipment and products to serve our clients.
When you visit us, you'll find close-seated pedicure whirlpools and manicure tables. This is ideal for groups and events such as a birthday, a wedding party, and a girls' night out.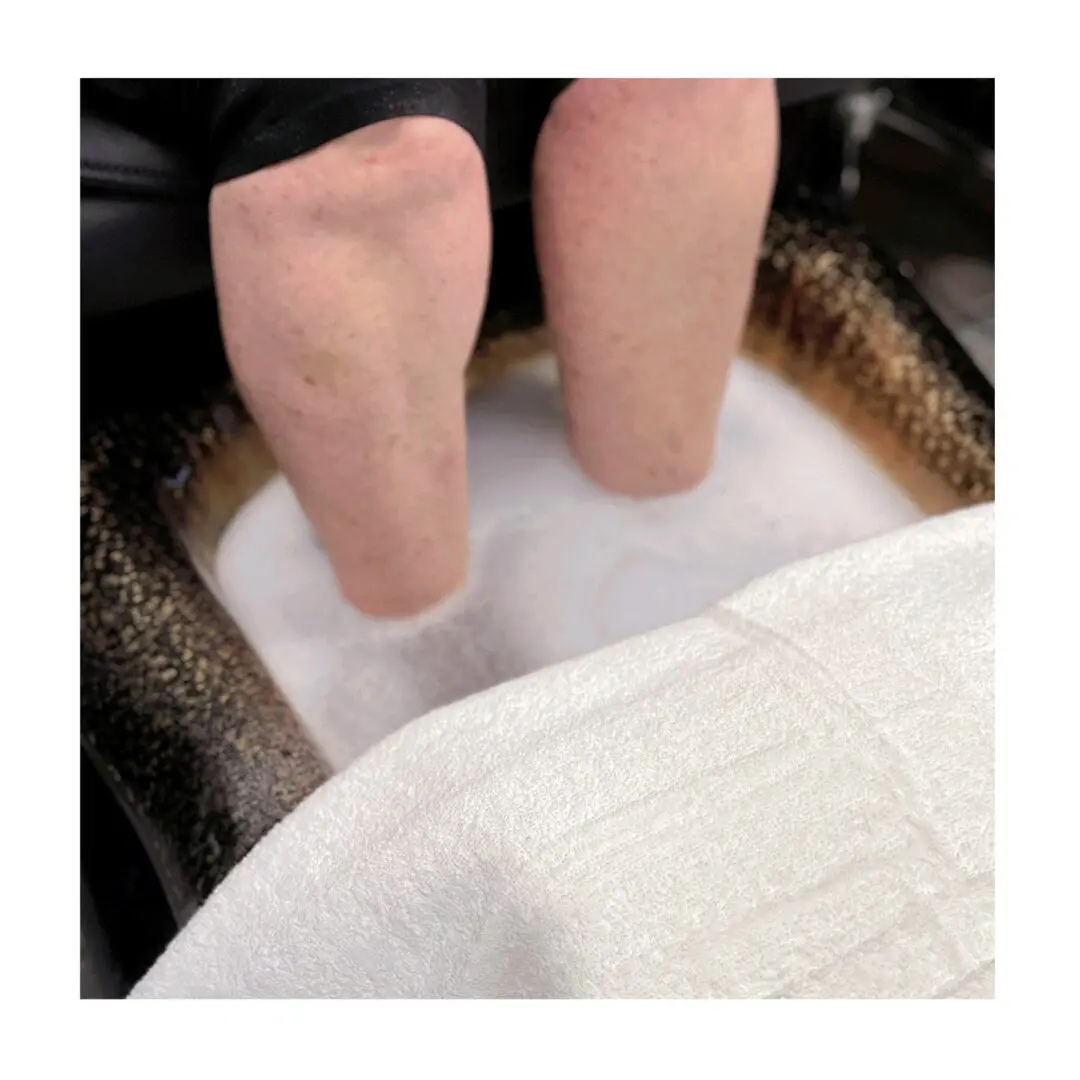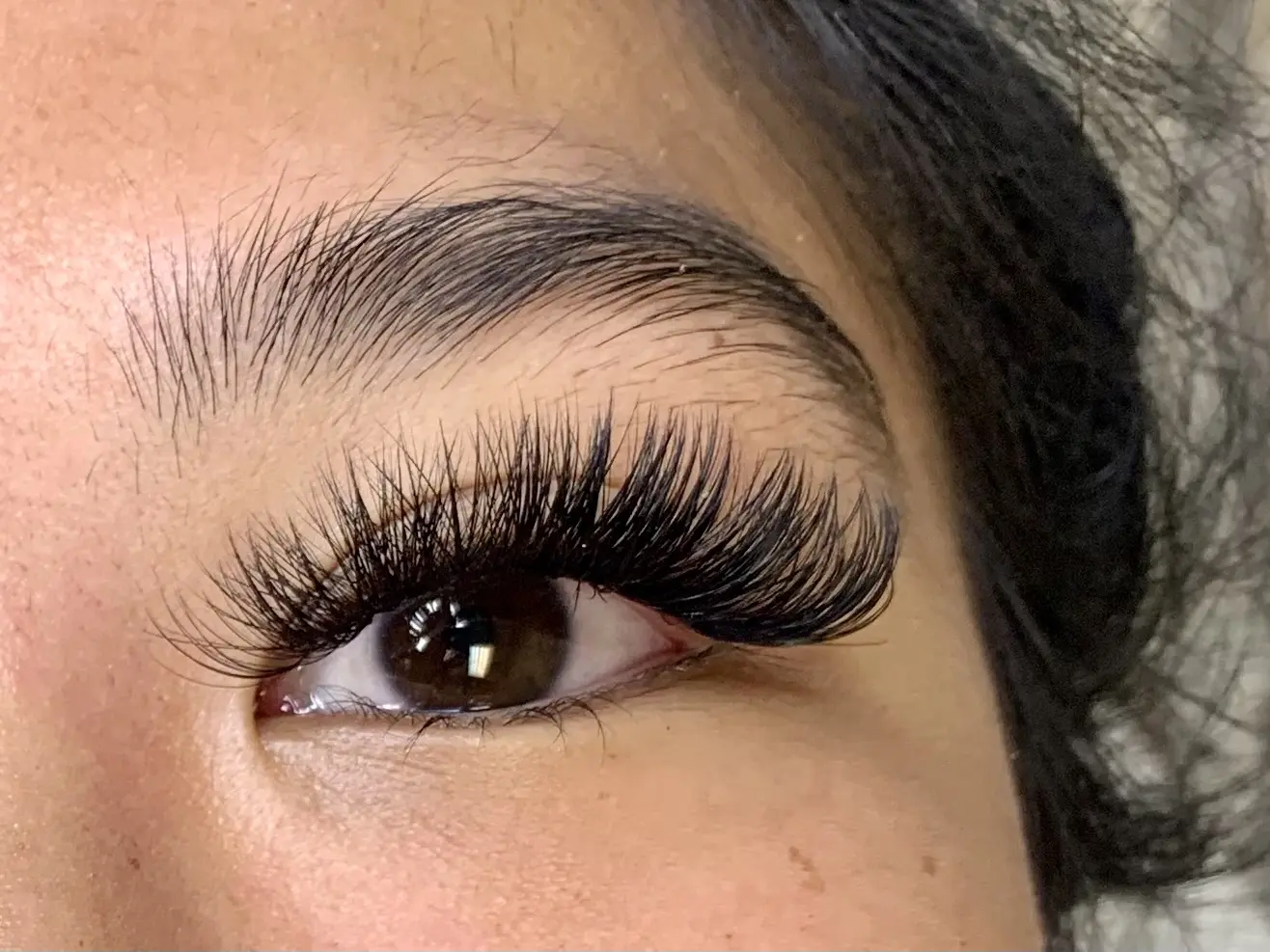 We can provide you with the following services in one of our private treatment rooms:
We also offer Brazilian waxing, spray tanning, eyebrow microblading, powdering, and shaping services.
Your complete relaxation is our focus from the moment you enter our establishment. From massages to salt scrubs, our spa offers many ways to help you take a step back from your busy everyday routine. Get in touch with us today.