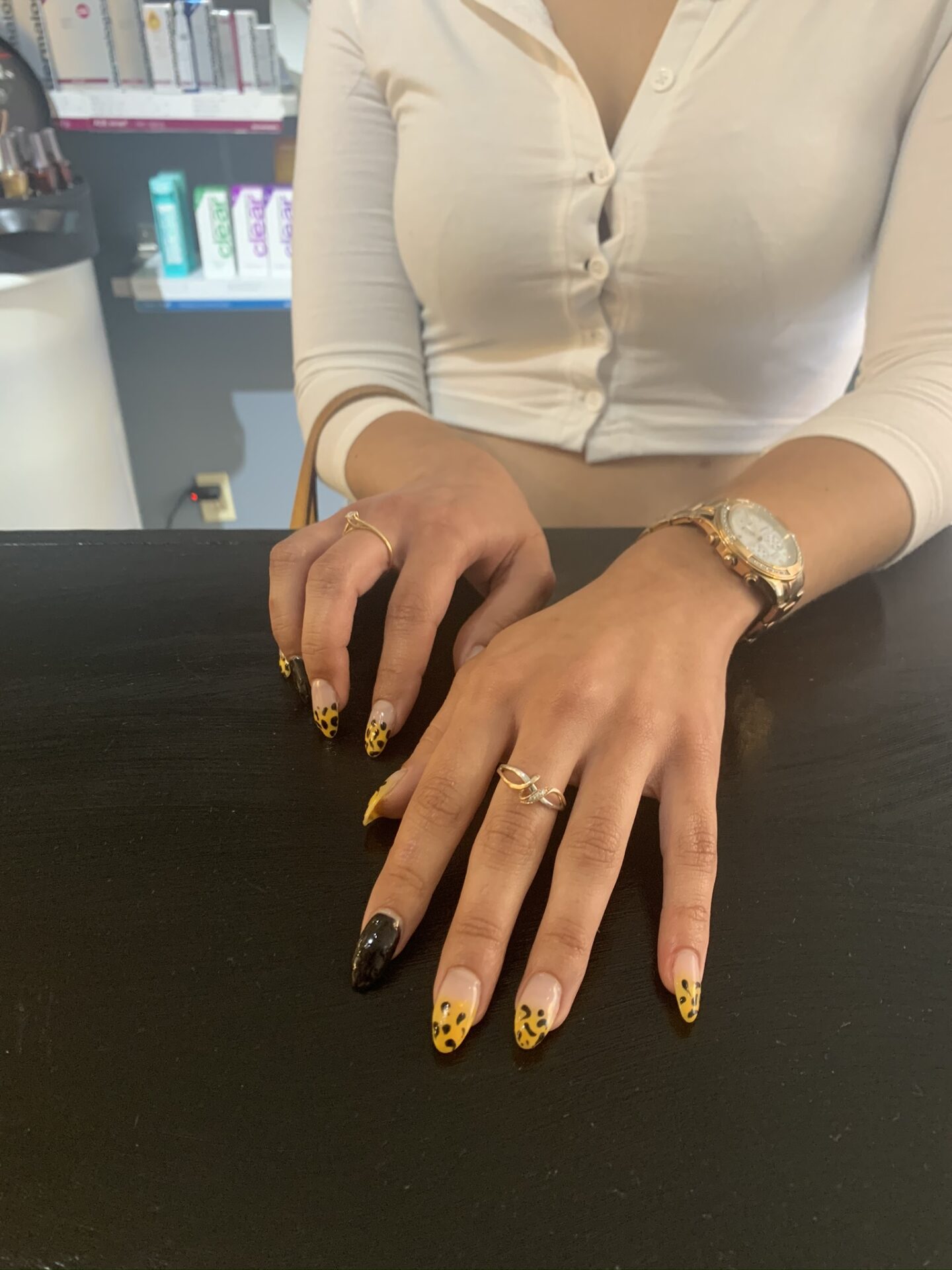 Discover Your Oasis of Calm
in Downtown Kingston
Step into Sabaya Spa, your go-to destination for rejuvenating facials, lash extensions, waxing, and other bespoke treatments. We cater to a diverse clientele, including students and local patrons, offering each a personalized and unforgettable spa experience.
Nestled in the vibrant heart of Kingston, our spa is conveniently located just a short stroll from the City Hall. Surrounded by various restaurants, boutiques, and shops, Sabaya Spa is the perfect addition to your day in the city. Don't wait; come and experience the ultimate relaxation that awaits you at Sabaya Spa.
Crafting an Unforgettable
Spa Experience Just for You
At Sabaya Spa, we go beyond just providing exceptional services - we create an ambience that speaks of relaxation and luxury. Our commitment to using top-tier equipment and premium products ensures an unparalleled spa experience for our clients.
Step into our spa and discover our cozy pedicure whirlpools and intimate manicure tables, perfect for group events. Whether it's a birthday celebration, a wedding party, or a girls' night out, we're ready to make your visit memorable.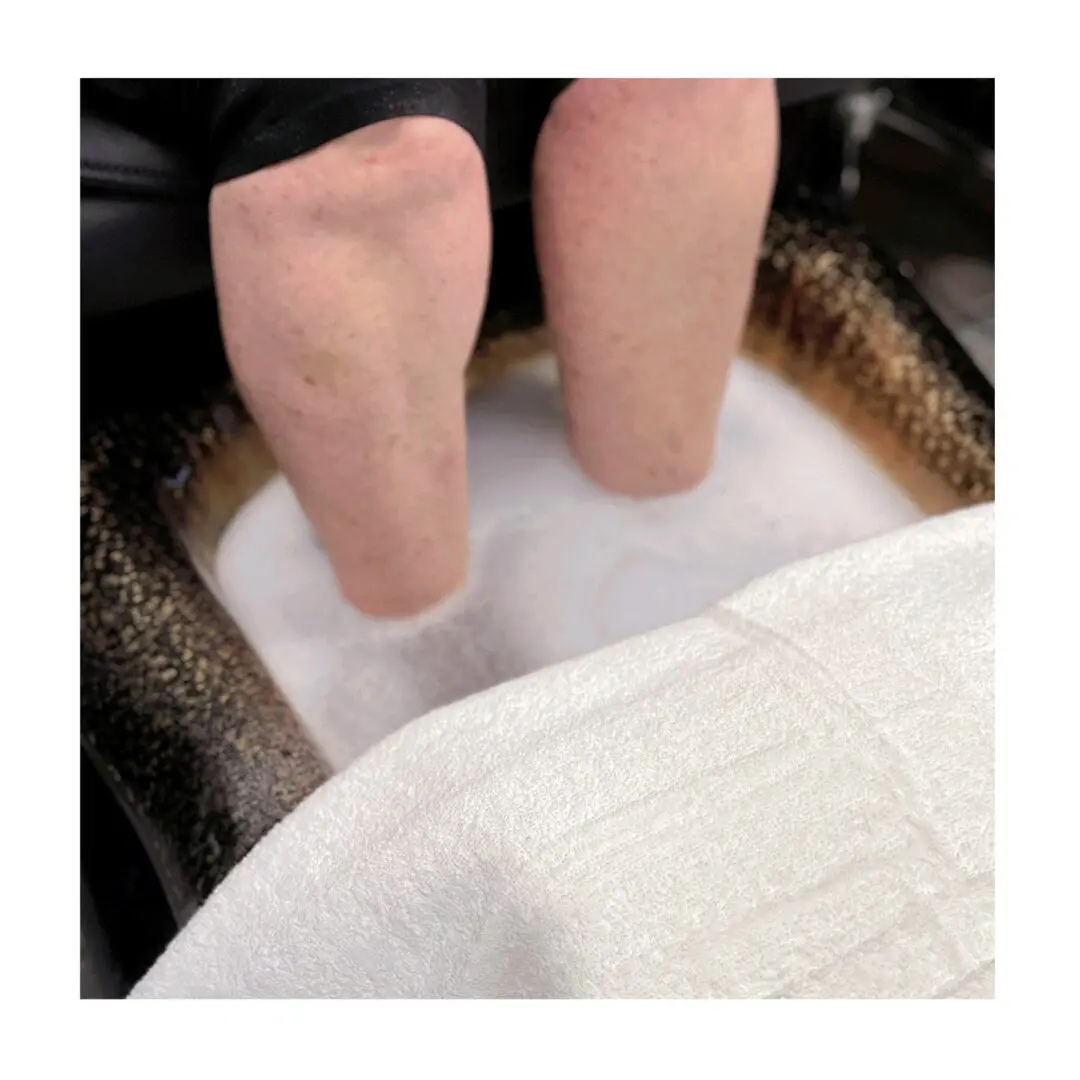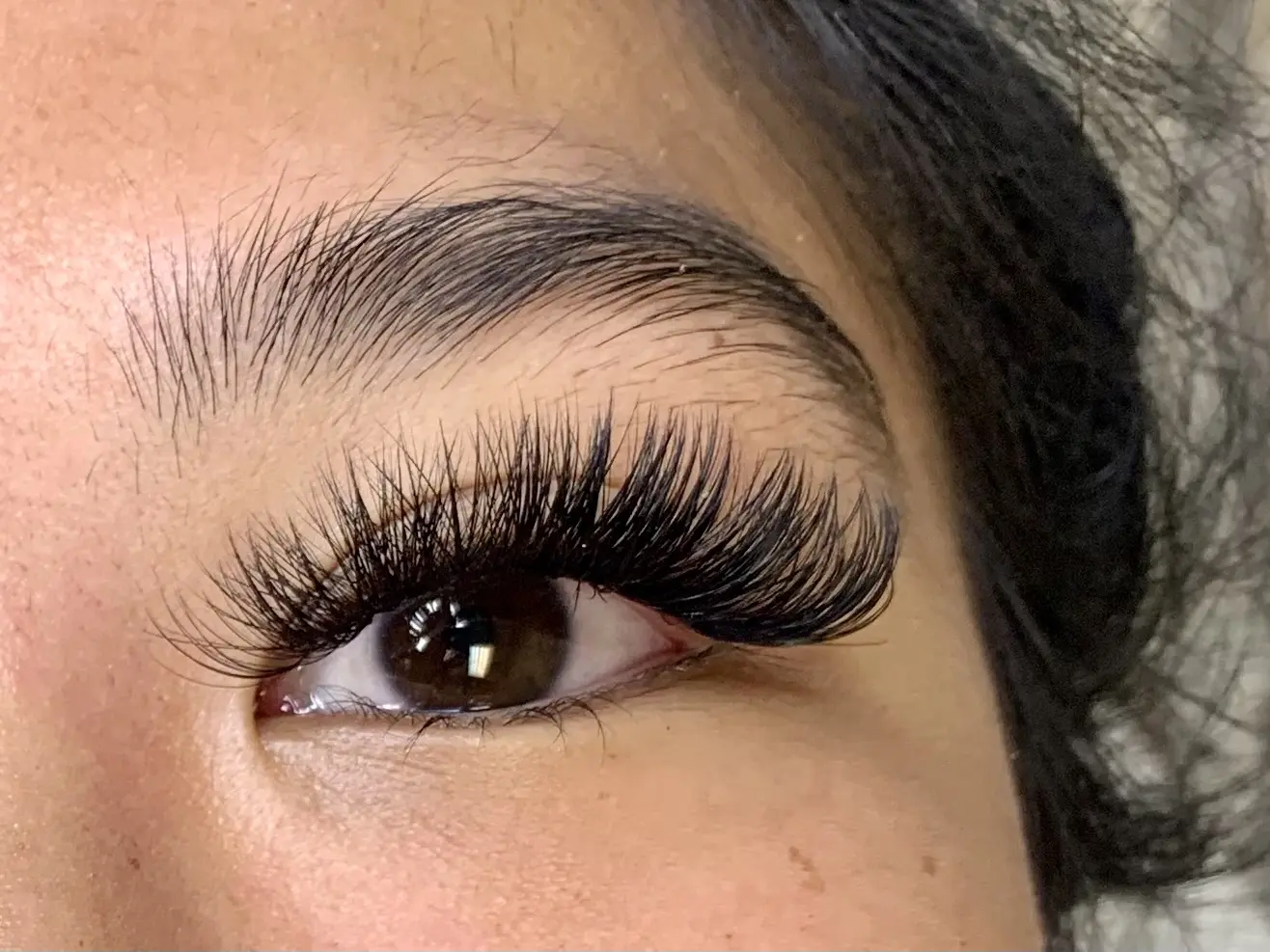 Beauty & Wellness Solutions
at Sabaya Spa
At Sabaya Spa, we offer a wide range of beauty and wellness services to rejuvenate your body and mind.
Our private treatment rooms are the perfect setting for a variety of treatments, including :
We also specialize in Brazilian waxing, spray tanning, eyebrow microblading, powdering, and shaping services, providing a comprehensive beauty experience tailored to your needs. Contact us today to schedule your appointment at Sabaya Spa.
Experience Ultimate Relaxation
at Sabaya Spa
When you step into Sabaya Spa, your complete relaxation becomes our primary focus. Our diverse range of services, from soothing massages to invigorating salt scrubs, are designed to help you escape the hustle and bustle of daily life.
Don't wait; contact us today and embark on your journey to tranquillity and rejuvenation.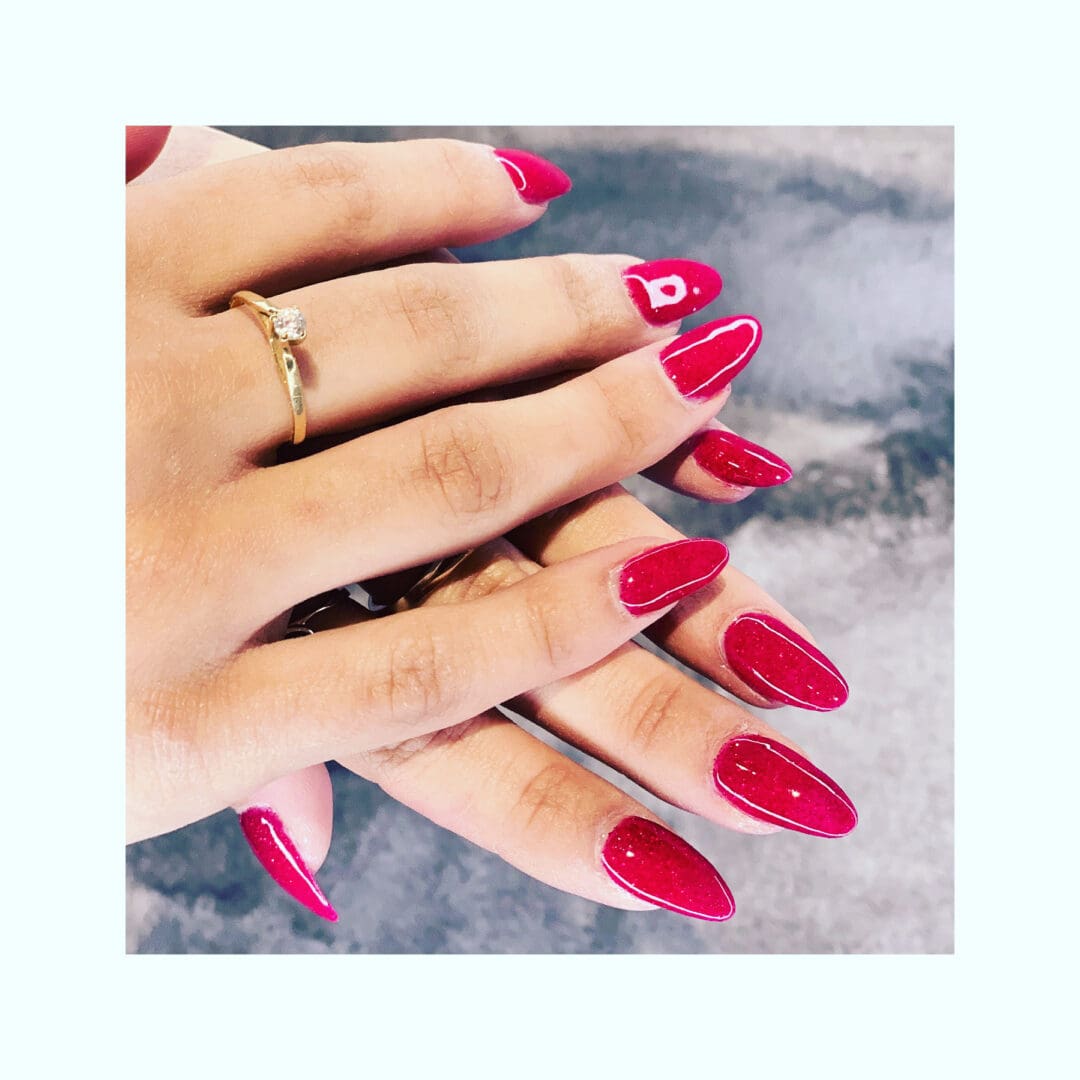 "The best thing you can do for your skin is moisturize and use SPF every day—yes, even if you're inside.
And you still need to moisturize and hydrate even if you're oily."