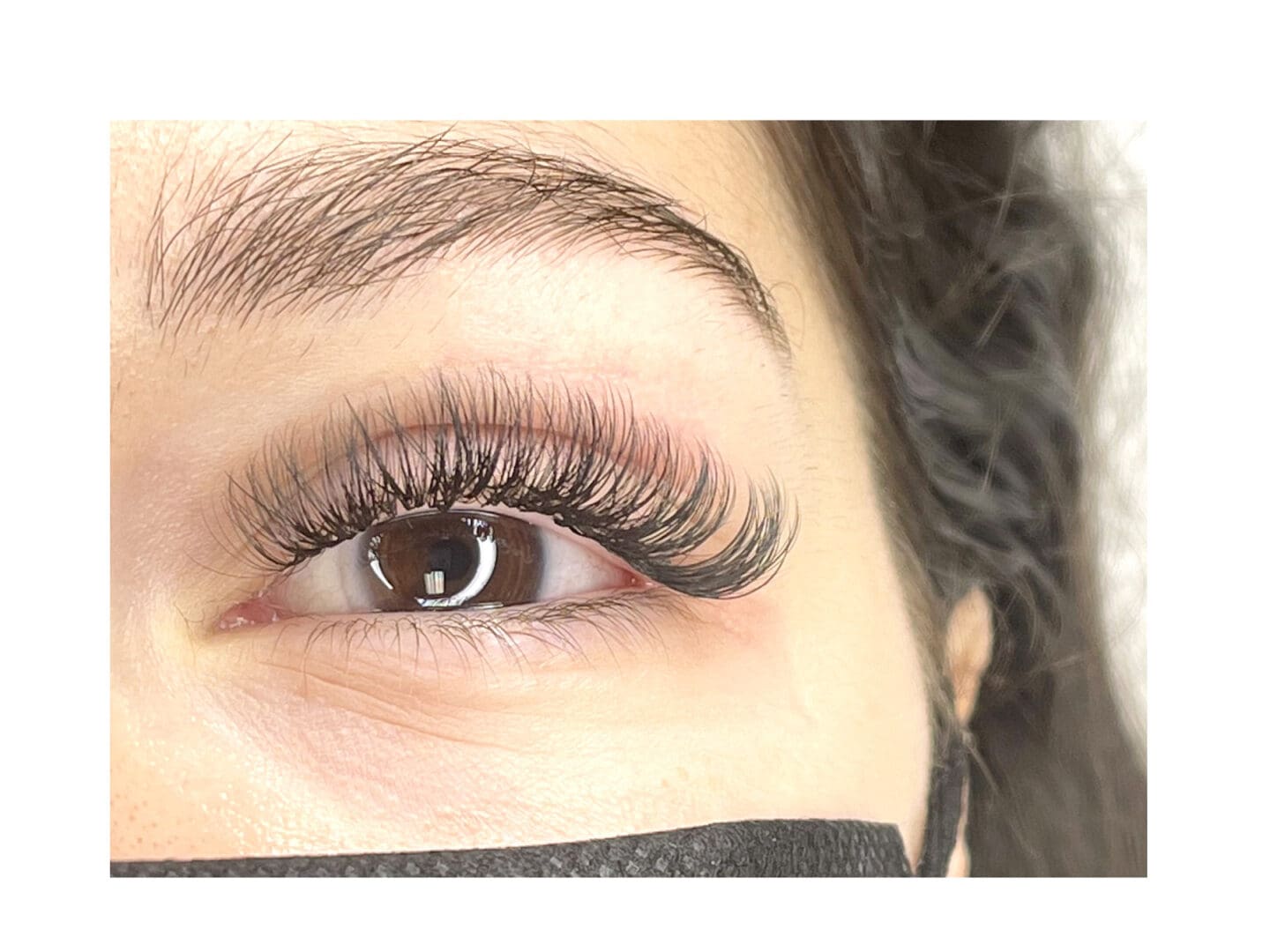 Brows and Lashes
Treatments Delivered by a Trusted Spa
Achieve gorgeous eyelashes and eyebrows with help from Sabaya Spa. Our business offers a variety of services for lashes and brows. Whether you're interested in eyelash extensions or eyebrow microblading, you can find the service you need at our spa.
We offer weekly lash services to our clients and would be delighted to provide you with more details. Please don't hesitate to get in touch with us.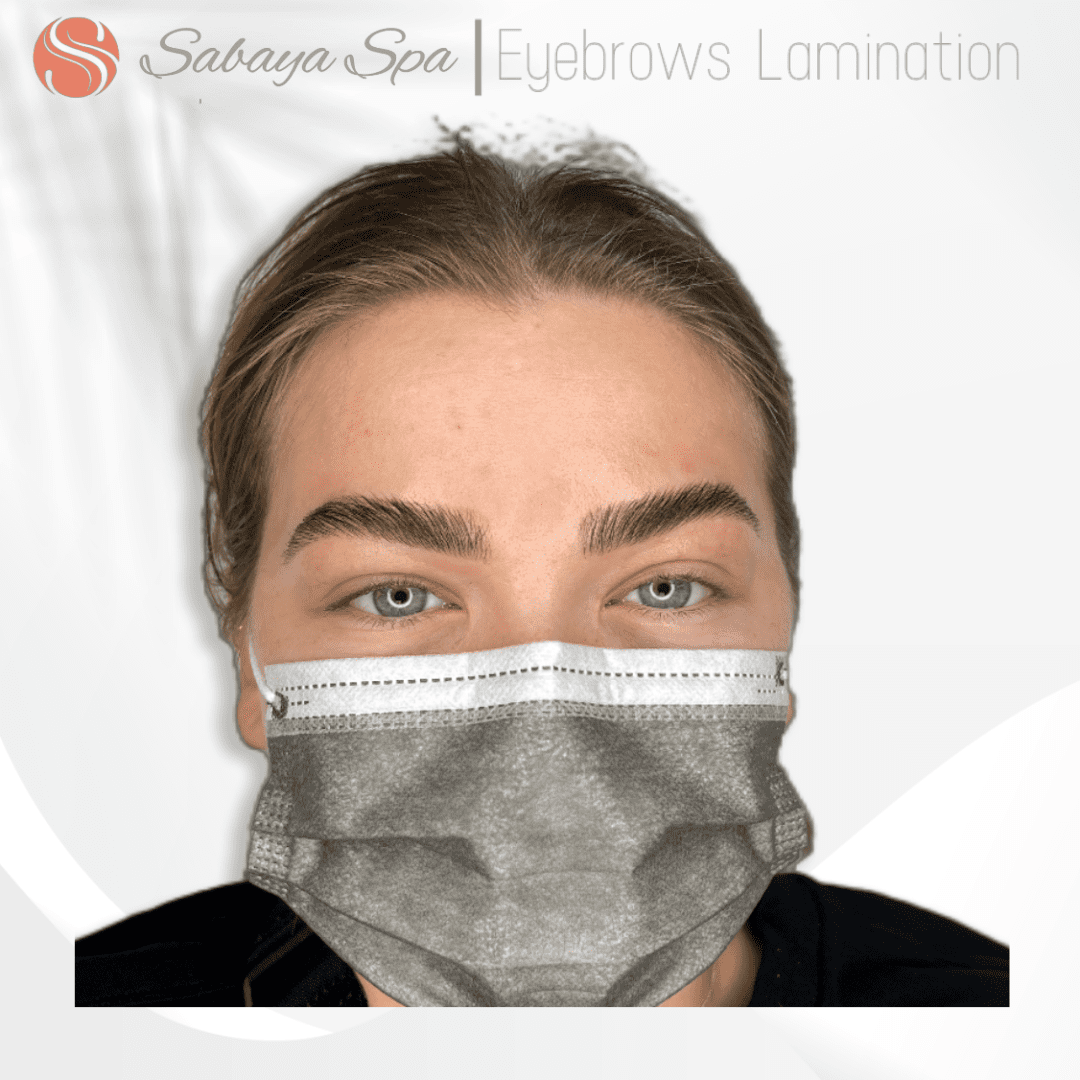 Step into the world of perfectly crafted eyebrows with Sabaya Spa's comprehensive suite of eyebrow services. We offer a range of treatments designed to enhance, define, and transform your brows, helping you express your unique style and personality. From brow tints and eyebrow tattoos to henna brow tints, lamination, and touch-ups on eyebrow tattoos, we have everything you need to achieve your brow goals.
Our team of experts employs the most current methods and superior materials to guarantee exceptional and durable outcomes.
Whether you want to enhance your natural brows or make a bold statement subtly, we're here to bring your vision to life. Experience the transformative power of expertly crafted eyebrows at Sabaya Spa today.
Sabaya Spa, located in Kingston, Ontario, has been providing exceptional services for over 11 years. Our team comprises knowledgeable individuals who are not just skilled for this profession, but who also genuinely value our clients' well-being.
No matter what your requirements are, you can rely on us to provide you with the most exceptional service and experience.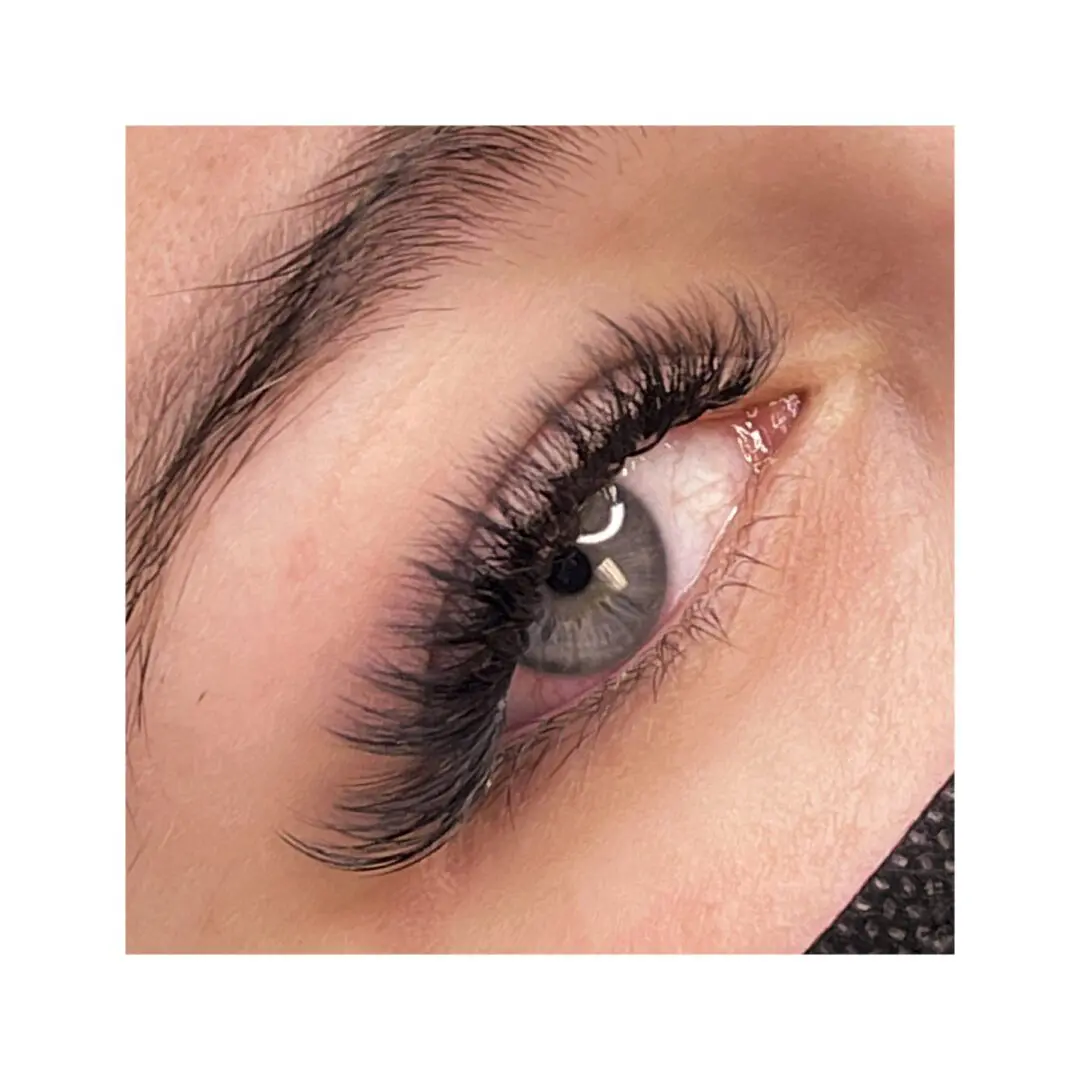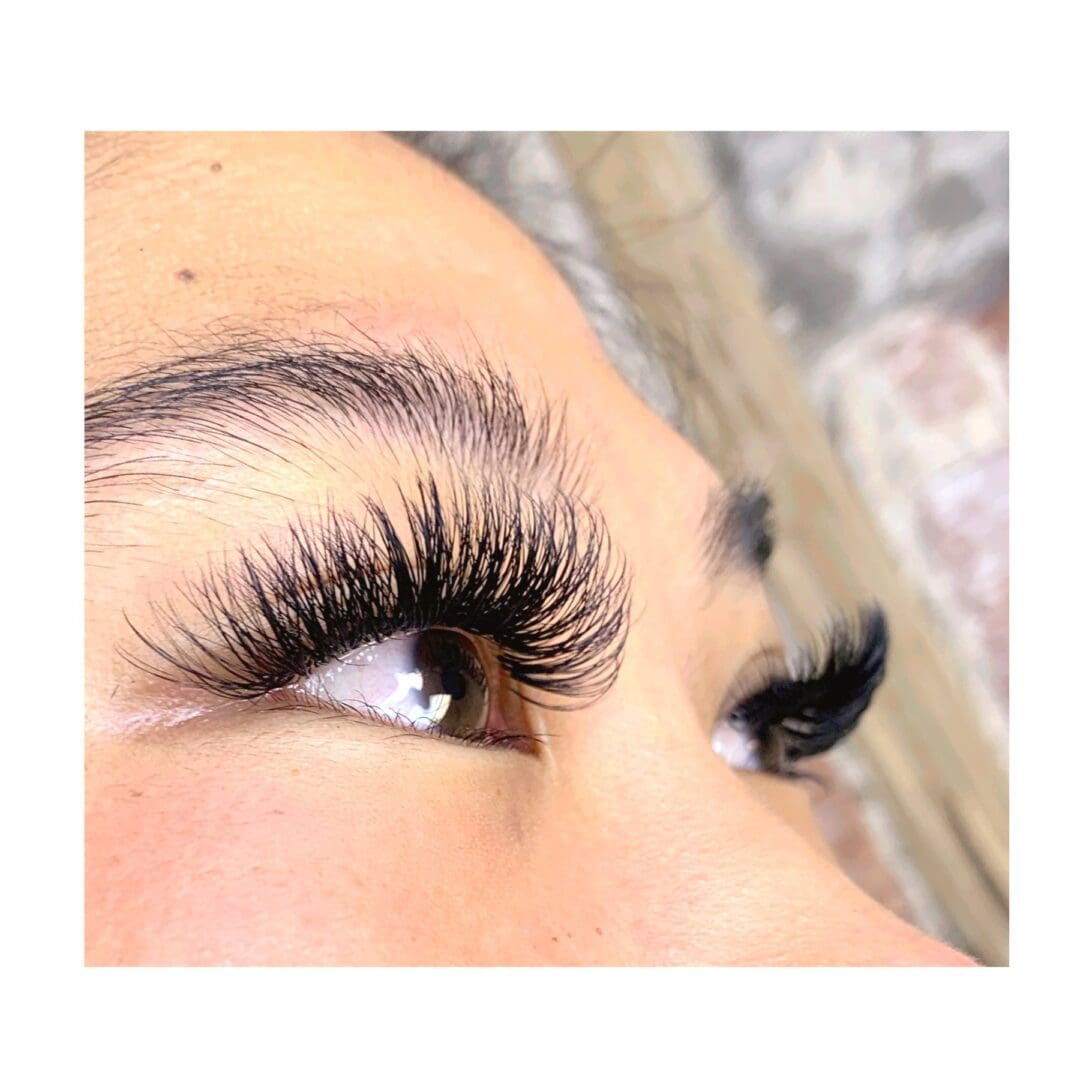 Reach out to us for more information about our spa, or explore our available bookings.
Tuesday - Saturday: 10am - 6pm
Sunday & Monday: Appointment Only