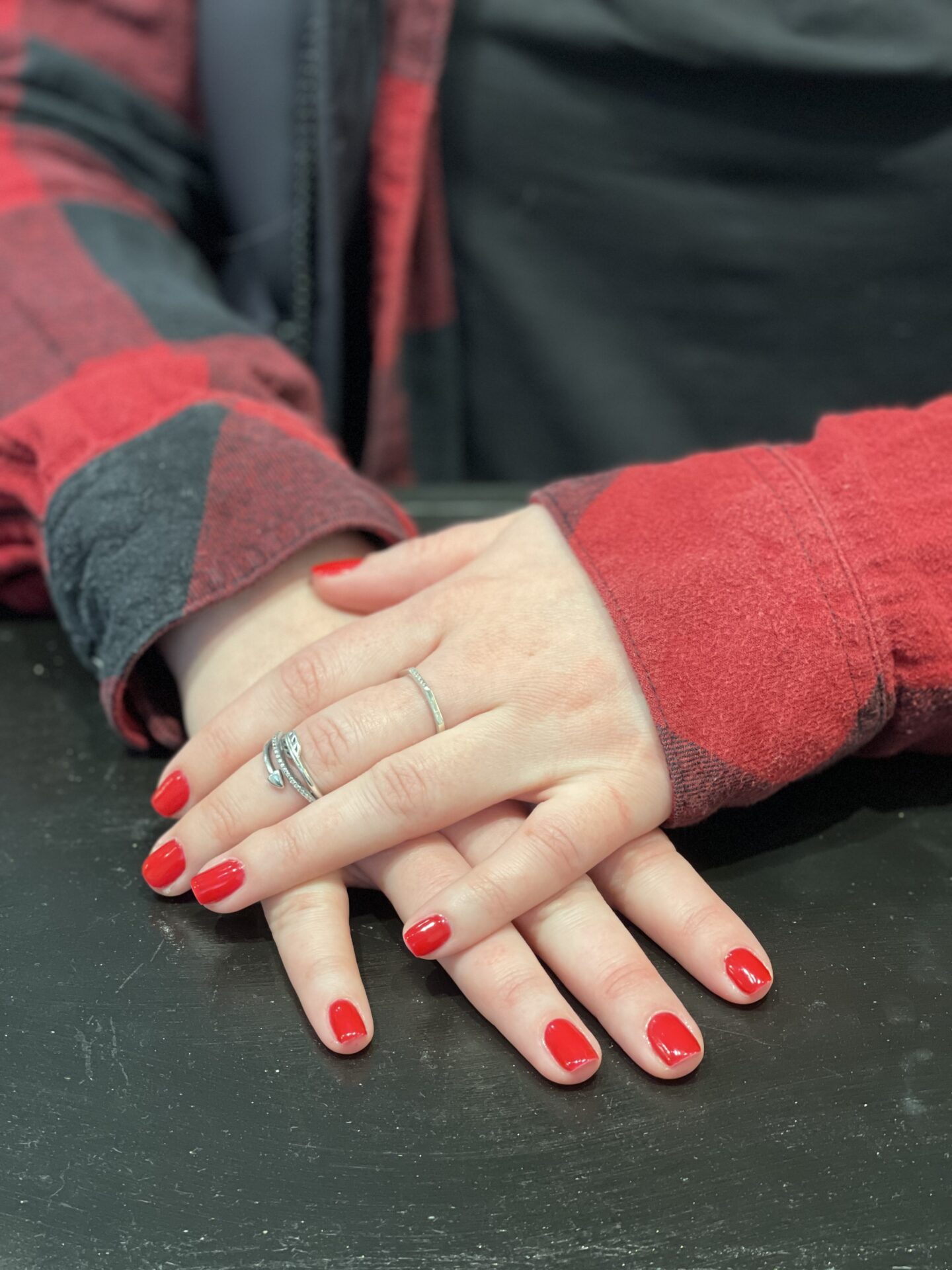 Relieve Pain and
Pamper Yourself With Our Spa Services
The stress of our everyday routines can take a toll on us. If left unchecked, this can lead to various health issues in the future. At Sabaya Spa, we understand this and wish to help people relax and revitalize their bodies.
We are a business in Kingston, Ontario that offers a wide range of spa treatments, including:
A Relaxing
Spa Environment
For our team, simply providing outstanding service isn't enough. We've created a tranquil ambiance for our clients. You'll get to enjoy a massage, facial, or any other service in one of our private treatment rooms.
Our spa also has close-seated pedicure whirlpools and manicure tables. This is ideal for groups and events, ranging from birthday celebrations to wedding parties.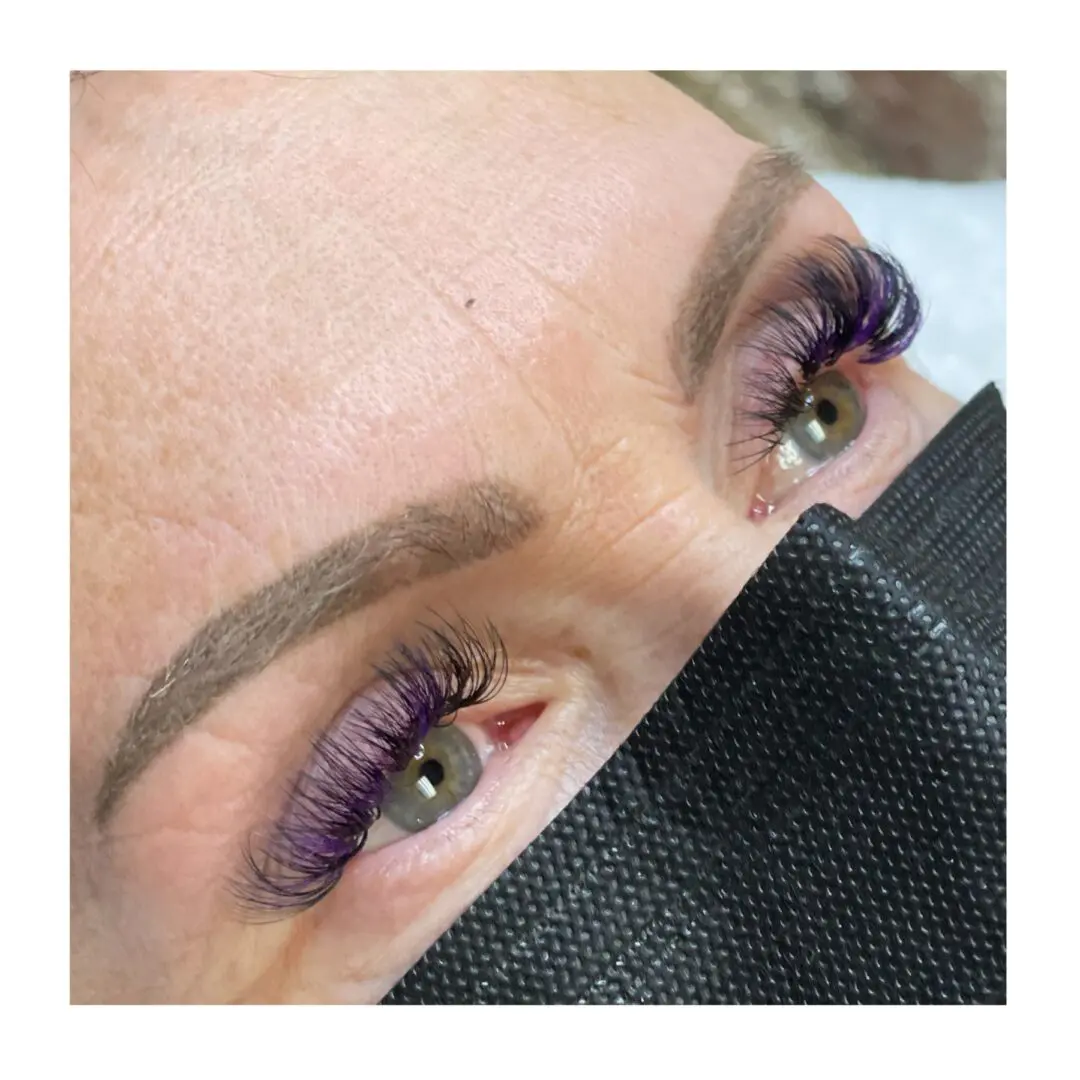 Contact us today to request any of our spa treatment services. We hope to get the opportunity to serve you.